Message

We believe that CLOTHING plays a major influence on the people who wear them.
We hope our designs and productions will enahance the beauty, joyfullness and courage of our customers' daily life.
We strive our best everyday to produce the line of fabrics and apparels that will engage in the happiness of people.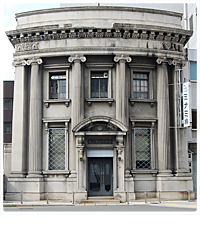 [ Corporate Profile ]
■Corporate Name


Minami Co., Ltd.
■Description of Business
Sales of cut & sewn fabrics, Designing and product manufacturing

■Company Address

Osaka [→MAP]

〒553-0003 5-17-7, Fukushima, Fukushima-ku Osaka
TEL:06-6451-1371
FAX:06-6451-5957


Tokyo [→MAP]

〒151-0051 Mirea Bldg. 1F, 3-6-7, Sendagaya, Shibuya-ku, Tokyo
TEL:03-5413-0505
FAX:03-5413-5350


Namiyoke warehouse

〒552-0001 6-2-26, Namiyoke, Minato-ku, Osaka
TEL:06-6584-2103 
FAX:06-6584-2103

■Foundation
1950年7月27日
■Capital
6750万円
■Board members
President Yumiko Fujii
■Number of employees
32名(Male 20名・Female 12名)
■Annual sales
17.5億円
■Main financing bank

The Shoko Chukin Bank, Osaka Branch
Checking Account No. 2021188

Bank of Tokyo-Mitsubishi UFJ, Noda Branch
Checking Account No. 1255

Mitsui-Sumitomo Bank

Resona Bank
[ Contact information for showroom ]
Contact information for our textile, production, and exhibitions.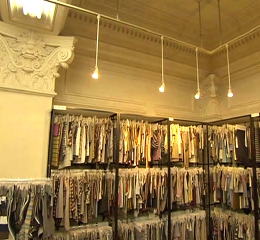 ShowroomMinami Co., Ltd.

《Osaka》
〒553-0003 
5-17-7, Fukushima, Fukushima-ku Osaka
TEL:06-6451-1371 / FAX:06-6451-5957

《Tokyo》
〒151-0051 
Mirea Bldg. 1F, 3-6-7, Sendagaya, Shibuya-ku, Tokyo
TEL:03-5413-0505 / FAX:03-5413-5350

《E-Mail》



minami@373k.co.jp